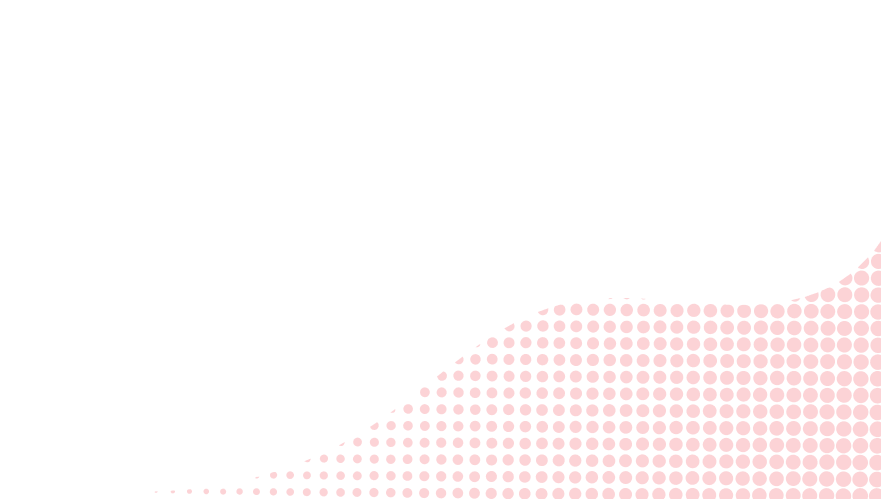 Starting Your AI Career Has Never Been Easier
#BreakIntoAI with the new Machine Learning Specialization, an updated foundational program for beginners created by Andrew Ng.
Presenting the new
Machine Learning Specialization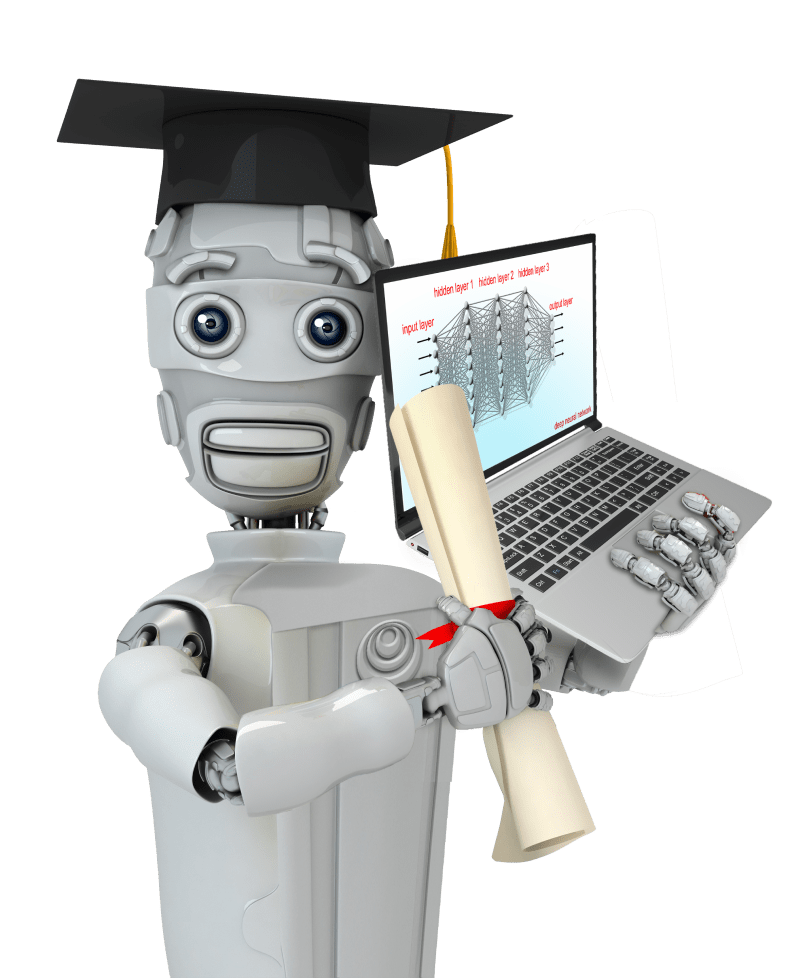 About the original course
Rated 4.9 out of 5 by 170K learners
4.8 Million
Learners enrolled
About the instructor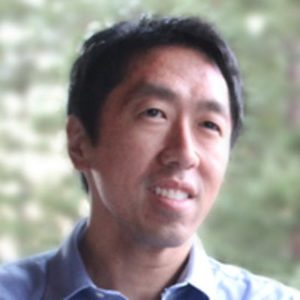 A pioneer in the AI industry, Andrew Ng co-founded Google Brain and Coursera, led AI research at Baidu, and has reached and impacted millions of learners with his machine learning courses.
How the Machine Learning Specialization can help you
Newly rebuilt and expanded into 3 courses, the updated Specialization teaches foundational AI concepts through an intuitive visual approach, before introducing the code needed to implement the algorithms and the underlying math.
I'm a complete beginner
Doesn't require prior math knowledge or a rigorous coding background
Takes the core curriculum — vetted by millions of learners over the years — and makes it more approachable
Each lesson begins with a visual representation of machine learning concepts, followed by the code, followed by optional videos explaining the underlying math
I enrolled in but didn't complete the original Machine Learning course
Doesn't require prior math knowledge or a rigorous coding background
Balances intuition, code practice, and mathematical theory to create a simple and effective learning experience
Includes new ungraded code notebooks with code samples and interactive graphs to help you complete graded assignments
I've already completed the original Machine Learning course
Great way to refresh foundational ML concepts
Assignments and lectures have been rebuilt to use Python rather than Octave
The section on applying machine learning has been updated significantly based on emerging best practices from the last decade
Not for you? Take the next step with the Deep Learning Specialization!
What Learners Are Saying
"Enrolling in the Machine Learning course was the most consequential decision I've ever made. When I was facing unemployment, I turned things around by combining deep learning and Wall Street data to materialize my start-up dream!"
"As a Behavioral Scientist, I was able to adopt methods to understand my customers better, overcome the traditional 'one-size-fits-all' approach, and design interventions which account for personality and individual differences."
"I gained confidence in my knowledge of machine learning. Since then, I've become a machine learning mentor, got a research paper published in IEEE, decided to pursue my Masters in Machine Learning, and was able to land a job at JP Morgan Chase."
"The Machine Learning course became a guiding light. Andrew Ng explains concepts with simple visualizations and plots. I learned how to evaluate my training results and explain the outcomes to my colleagues, boss, and even the vice president of our company."
"The Machine Learning course helped develop my problem-solving skills, inspired an attitude of experimentation, and shaped a passion for machine learning. Since then, I have automated several investment processes and experimented with investment data."
"The Machine Learning course by Andrew Ng expanded my knowledge, so I could write a research paper on Facial Emotion Recognition and land an internship at Morgan Stanley."
"In 2017, the Machine Learning course helped me gain a deep insight into Natural Language Processing and got me thinking about a new ML project with a friend. We built an ML app with a cloud instance to enhance recorded autobiographies with NLP-generated insights!"
"I'm a Computational Scientist with a Ph. D. in theoretical nuclear phsyics. I was working on a research project that involved archeological datasets that eventually led to a publication. The foundations of machine learning from Andrew's class were essential in making it happen."
"Andrew's teaching style helped me grasp foundational concepts. The newly acquired knowledge from the Machine Learning course helped me land a second postdoctoral position, run tutorials for two data science courses, and write my first machine learning paper!"
"Enrolling in the Machine Learning course was the most consequential decision I've ever made. When I was facing unemployment, I turned things around by combining deep learning and Wall Street data to materialize my start-up dream!"
"As a Behavioral Scientist, I was able to adopt methods to understand my customers better, overcome the traditional 'one-size-fits-all' approach, and design interventions which account for personality and individual differences."
3 Courses

2.5 months (5 hours/week)

Introductory
Skills you will gain
Linear Regression
Logistic Regression
Neural Networks
Decision Trees
Recommender Systems
Supervised Learning
Logistic Regression for Classification
Gradient Descent
Regularization to Avoid Overfitting
Tensorflow
Tree Ensembles
XGBoost
Advice for Model Development
Unsupervised Learning
Anomaly Detection
Collaborative Filtering
Reinforcement Learning
Frequently Asked Questions